The double-view sorter for high capacities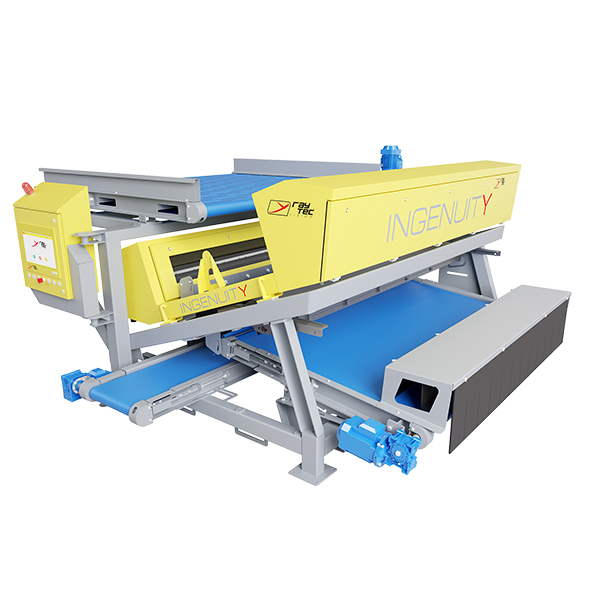 Technology:
• LED pulsed light with photodiode array
Optical resolution:
• 4×4 mm
Vision:
• free fall – single / double sides
Version:
• 2 WAY / 3 WAY
Ejection:
• by fingers / by air nozzles
Washed potatoes
Unwashed potatoes
Onions
Apples
Carrots
Green beans
INGENUITY is a double-vision sensor sorter. It is equipped with Visible Color and NIR technology (Near Infra Red).
The system can detect organic or inorganic foreign bodies (including completely black), rotten products and color defects.
Thanks to the 100 channels configuration, INGENUITY allows a capacity up to 80 t/h, for a large agro and industrial production.
The machine is available in a 2WAY configuration and the ejection system is by mechanical fingers in a special high-resistance and anti-abrasion material.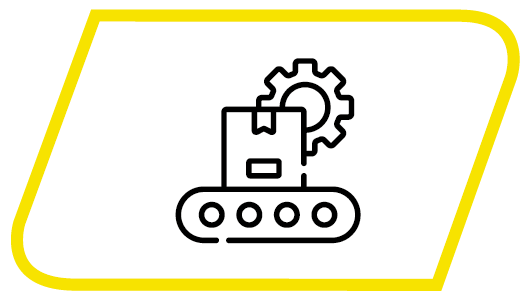 High production capacity
Selection of large quantities of product in little time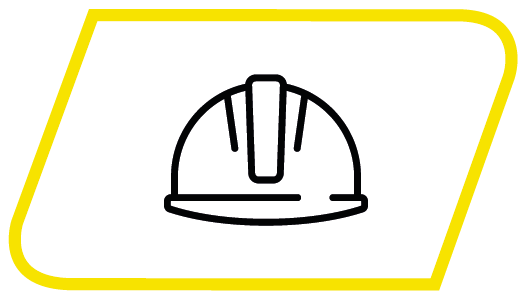 Low maintenance
(up to 100% according to the applicaion).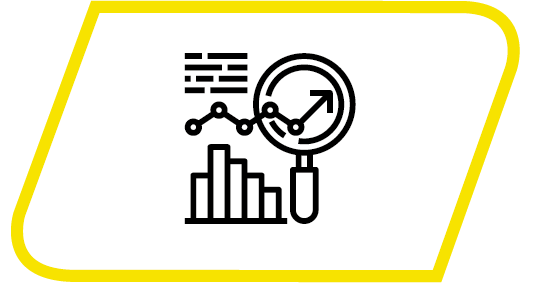 Real-time detection
of qualitative data of raw material analysed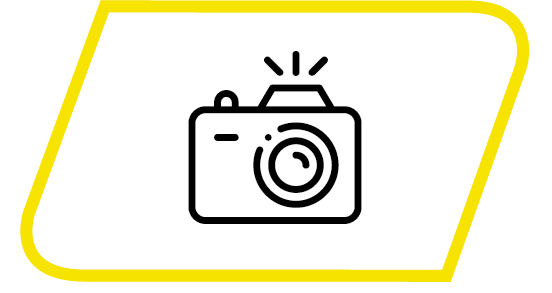 Automatic capture of images
of rejected products and their filing for post-production analysis
Constant selection over time
also over 3 work shifts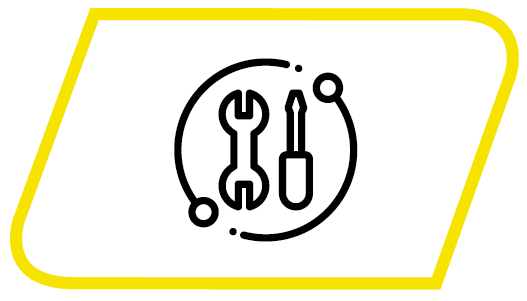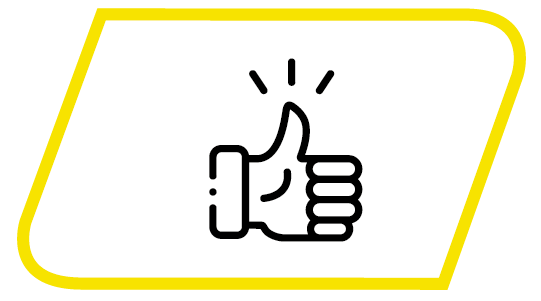 User-friendly software
for easy use and programming
Technical characteristics
Contact us to request information or a free quote